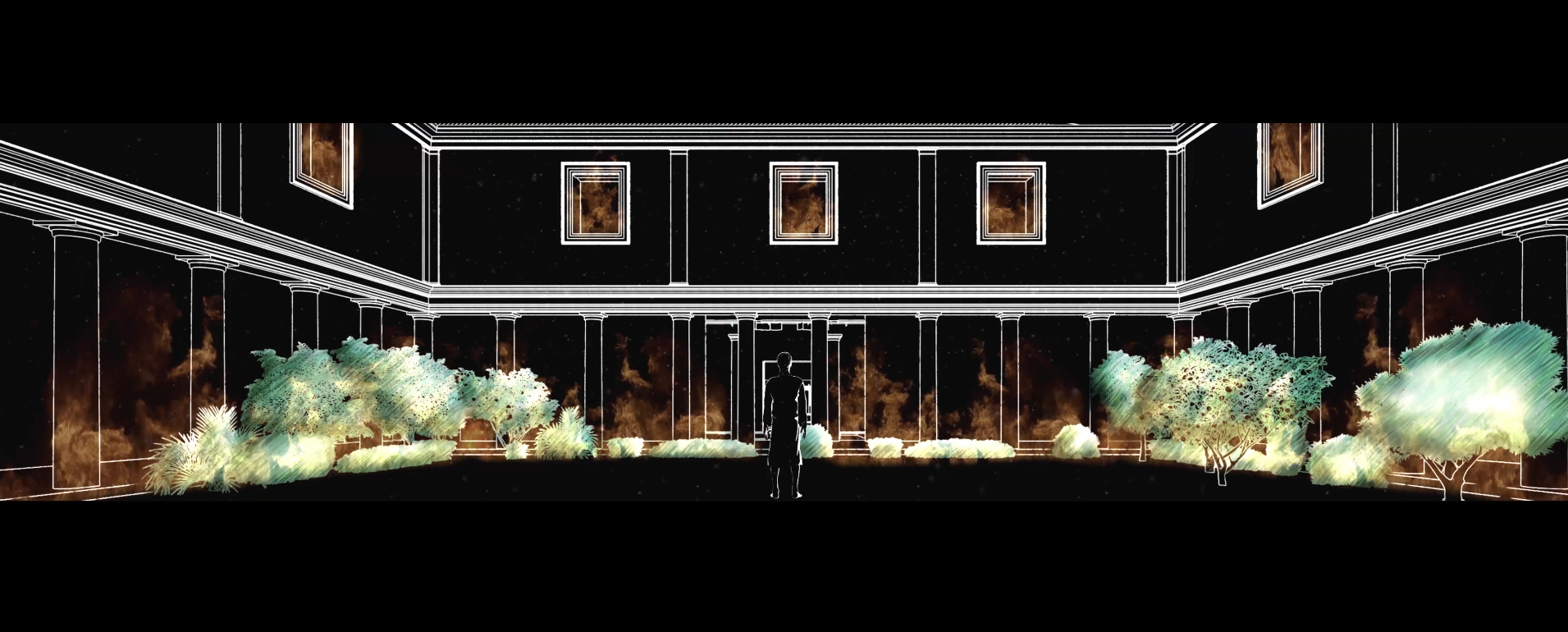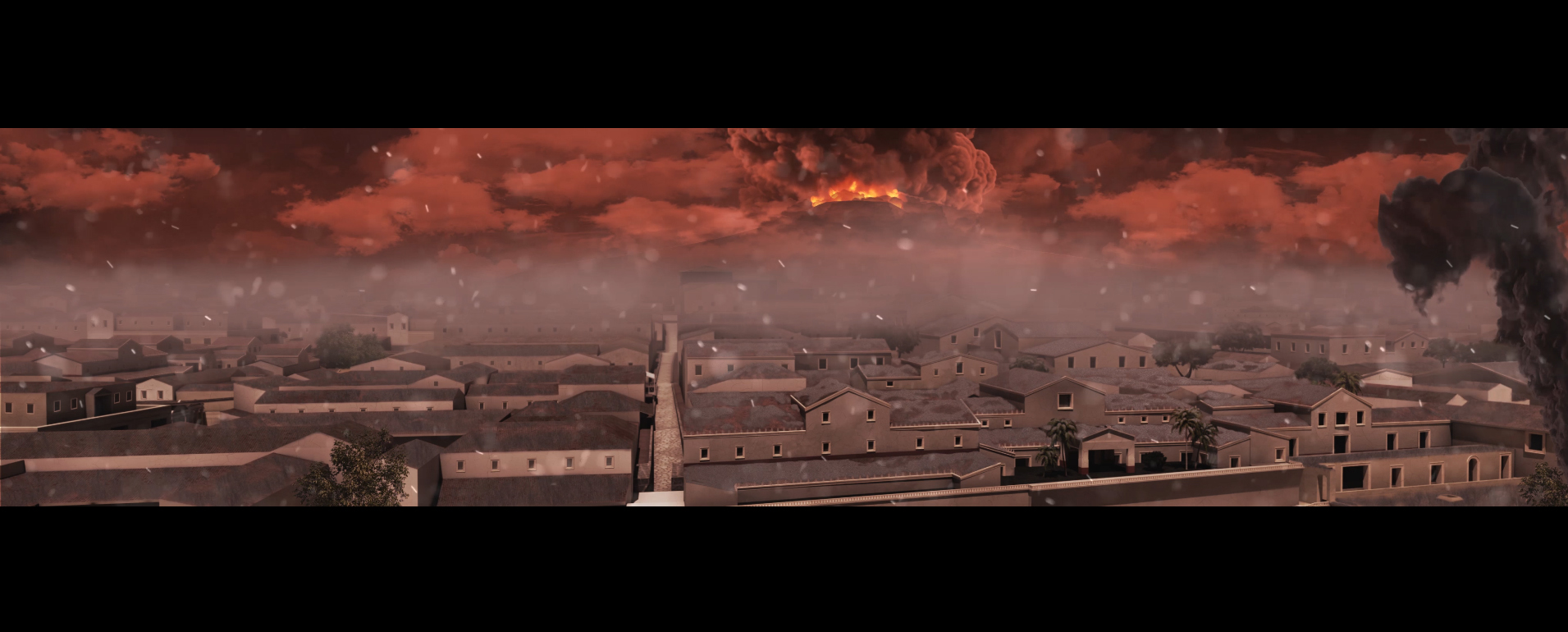 Pompeii, the infinite life – multimedia path (2018)
Realisation of an immersive and multisensorial multimedia path for the "Pompeii, the infinite life" exhibition, in Jinsha Museum of Chengdu (China), which recounted Pompei from different points of view. The multimedia section created by Progetto KatatexiLux comprises five projections along the path. Its objectives are to tell the story of the ancient city of Pompeii in its historical and geographical context as well as to show its urban development and to focus attention on the last tragic moments of the city.
Pompeii, the infinite life – Percorso multimediale (2018)
Realizzazione di un percorso multimediale immersivo e multisensonsariale per la mostra "Pompeii, the infinite life", all'interno del Jinsha Museum di Chengdu (Cina). Una mostra che racconta Pompei da diversi punti di vista. La sezione multimediale curata da Progetto KatatexiLux si avvale di cinque proiezioni lungo il percorso ed ha l'obiettivo di raccontare l'antica città di Pompei, descrivendone il suo contesto storico, geografico e il suo sviluppo urbanistico, puntando inoltre l'attenzione sugli ultimi tragici momenti che hanno coinvolto la città.